Signs are intended to communicate a message. Whether it is for advertising, safety, warning, or identification purposes, they share the same goal: clear and visible communication.
Factors of Successful Sign Design
Poorly designed signs can cause confusion, misrepresent a brand, and in some cases they can be the deciding factor for whether or not a customer walks in the door. There are several simple guidelines to follow to ensure your sign is effective.
Easy to read – This is the number one fail of sign design. Business owners often try to cram too much information on a sign leaving it completely ineffective.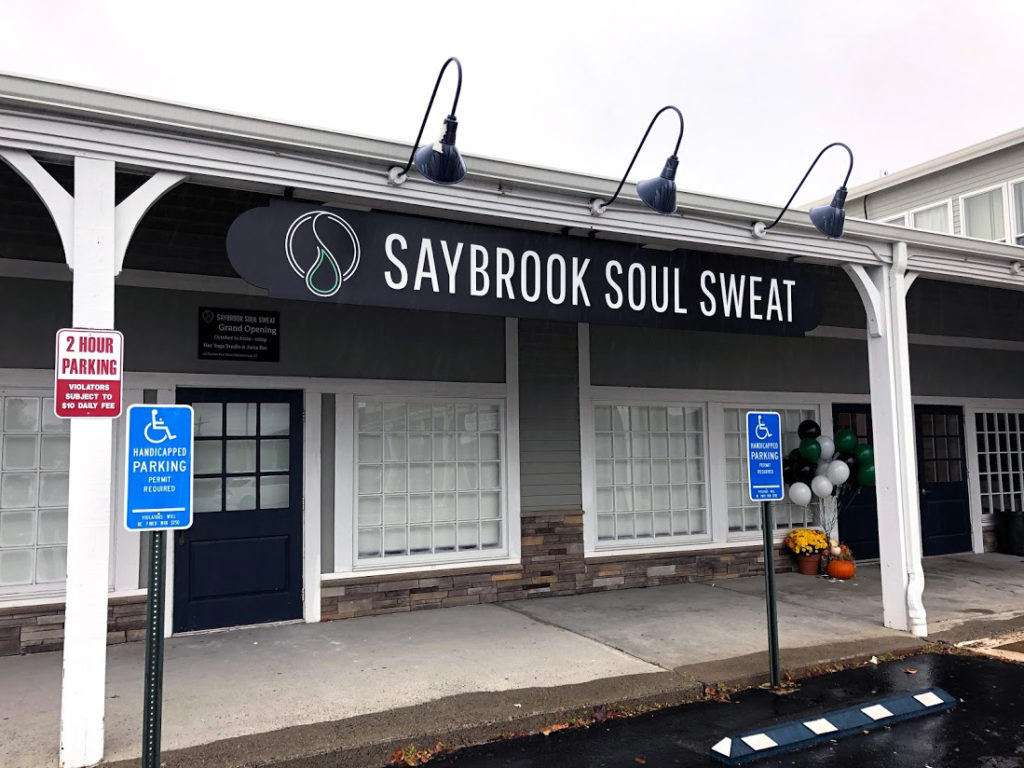 Keep it simple – An easy rule to follow. Bold, high contrast, and uncluttered graphics are always a safe bet for a successful sign.
Colors – Choosing the right colors can make or break a sign. A common mistake is to use colors that do not match the message or the business.
Unique – Getting creative with your sign can attract attention and new business.
Effective – Your sign should reflect your business in the best possible way. It should give customers a preview of what they can expect before they walk through the door and should match the personality of your business.
Things to remember
Basics to check before moving into production:
Misspellings
Correct info
High resolution graphics
Professional layout