We helped Modern Designs Salon in Suffield, CT with their new logo for 2019. Several initial options were presented. The primary goal here was to develop a logo that is true to the name of the studio. Modern, clean, and simple were the chief objectives for this project.
The 5 initial concepts were: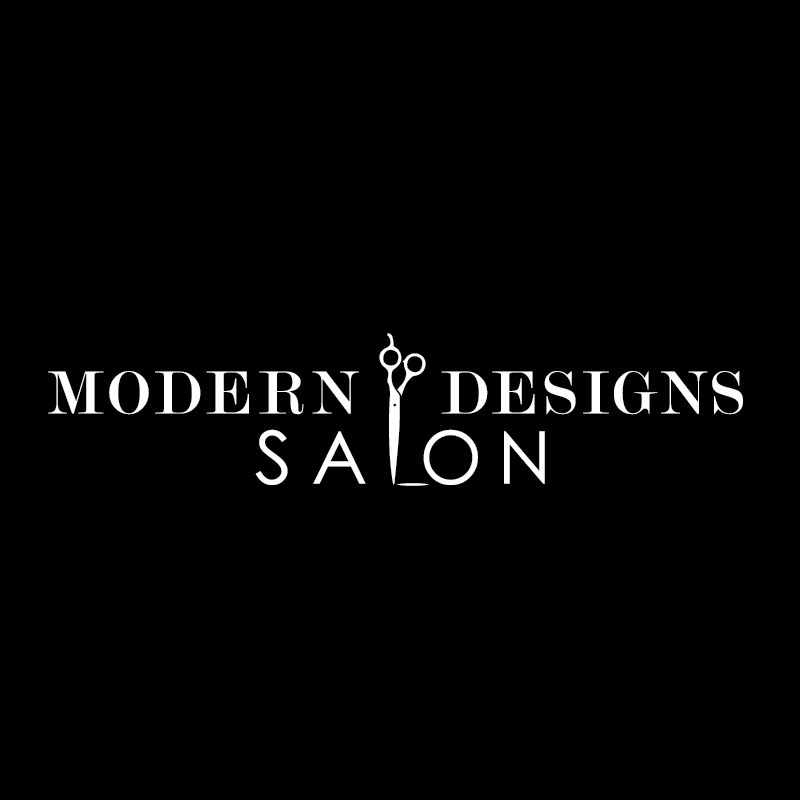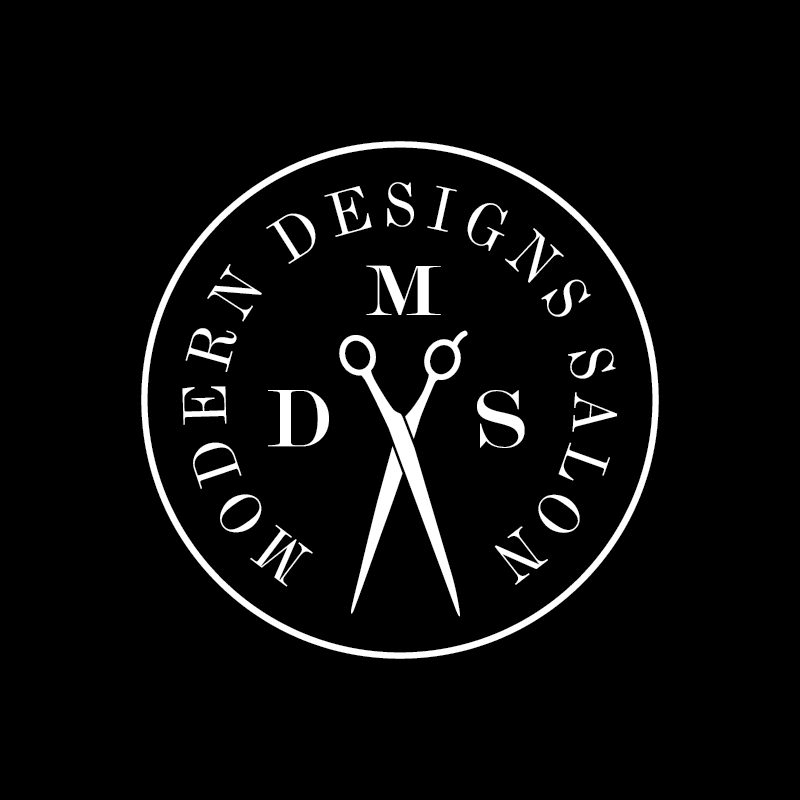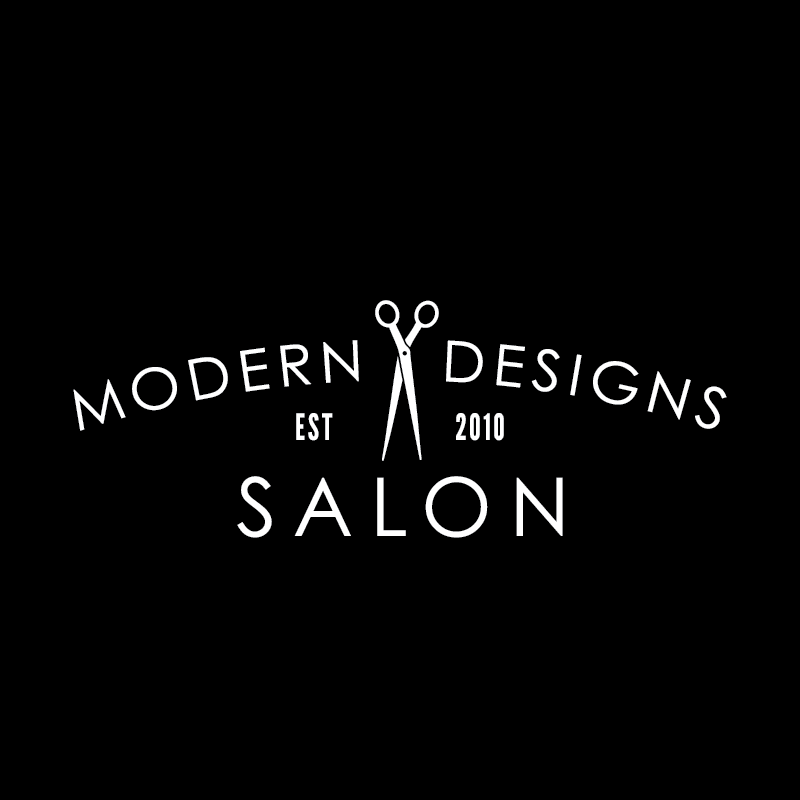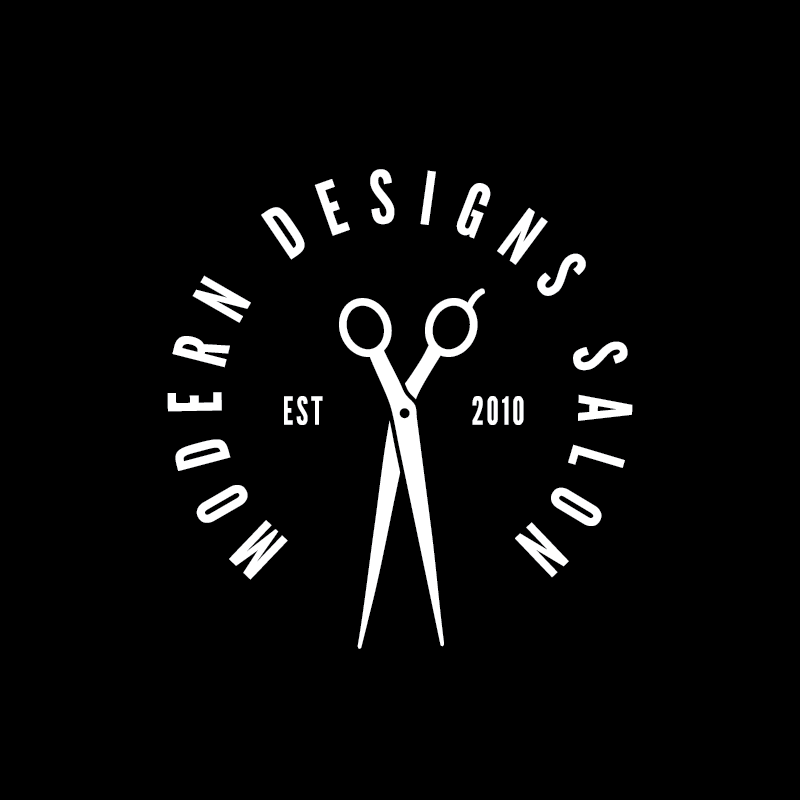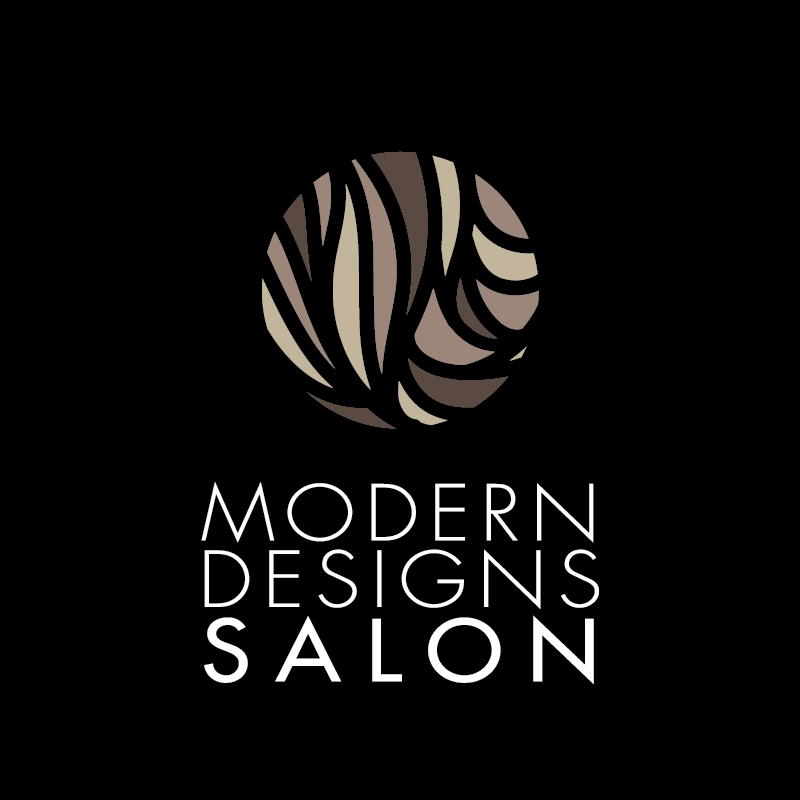 After a few minor modifications, the final logo was chosen: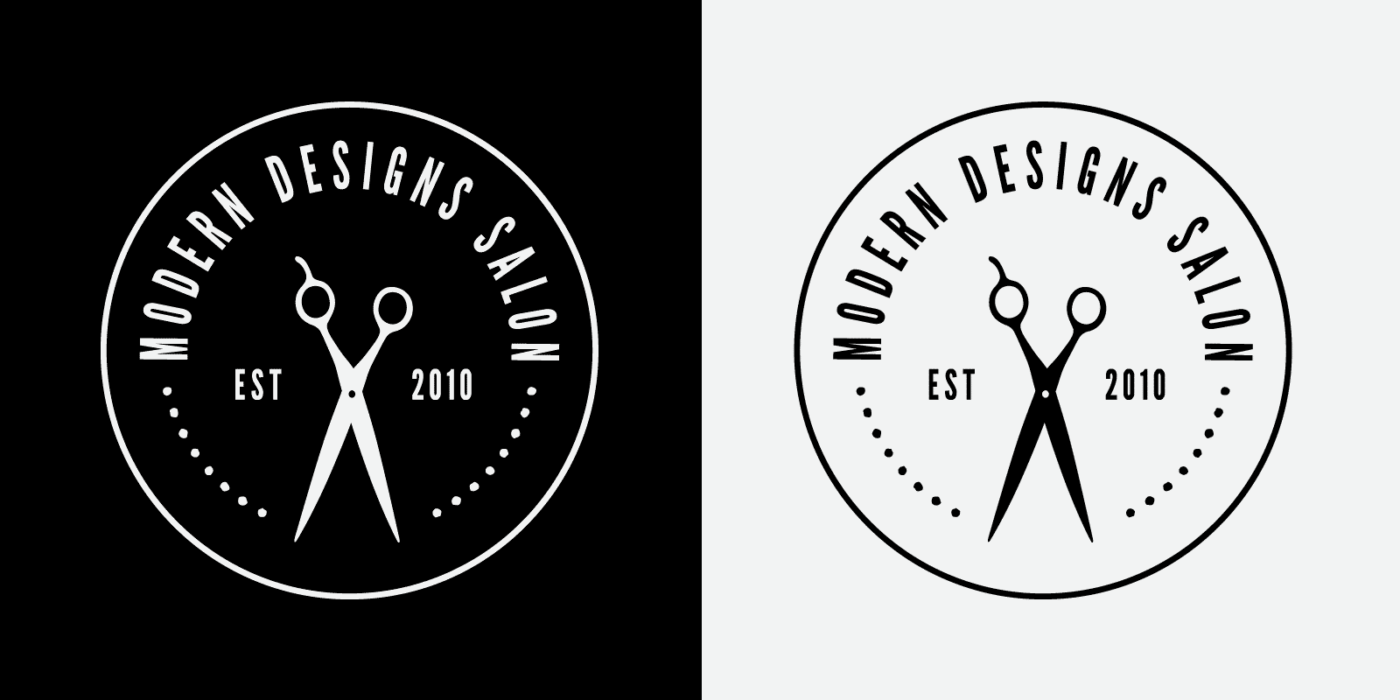 Every logo concept featured original, digitally hand-drawn artwork and custom fonts. The main objective of every logo designed is to be unique, original, attractive, and memorable.
Get more information on our logo design services