We redesigned Rip It Lacrosse's logo. The new logo incorporates a custom designed typeface and a lacrosse player in the shooting position.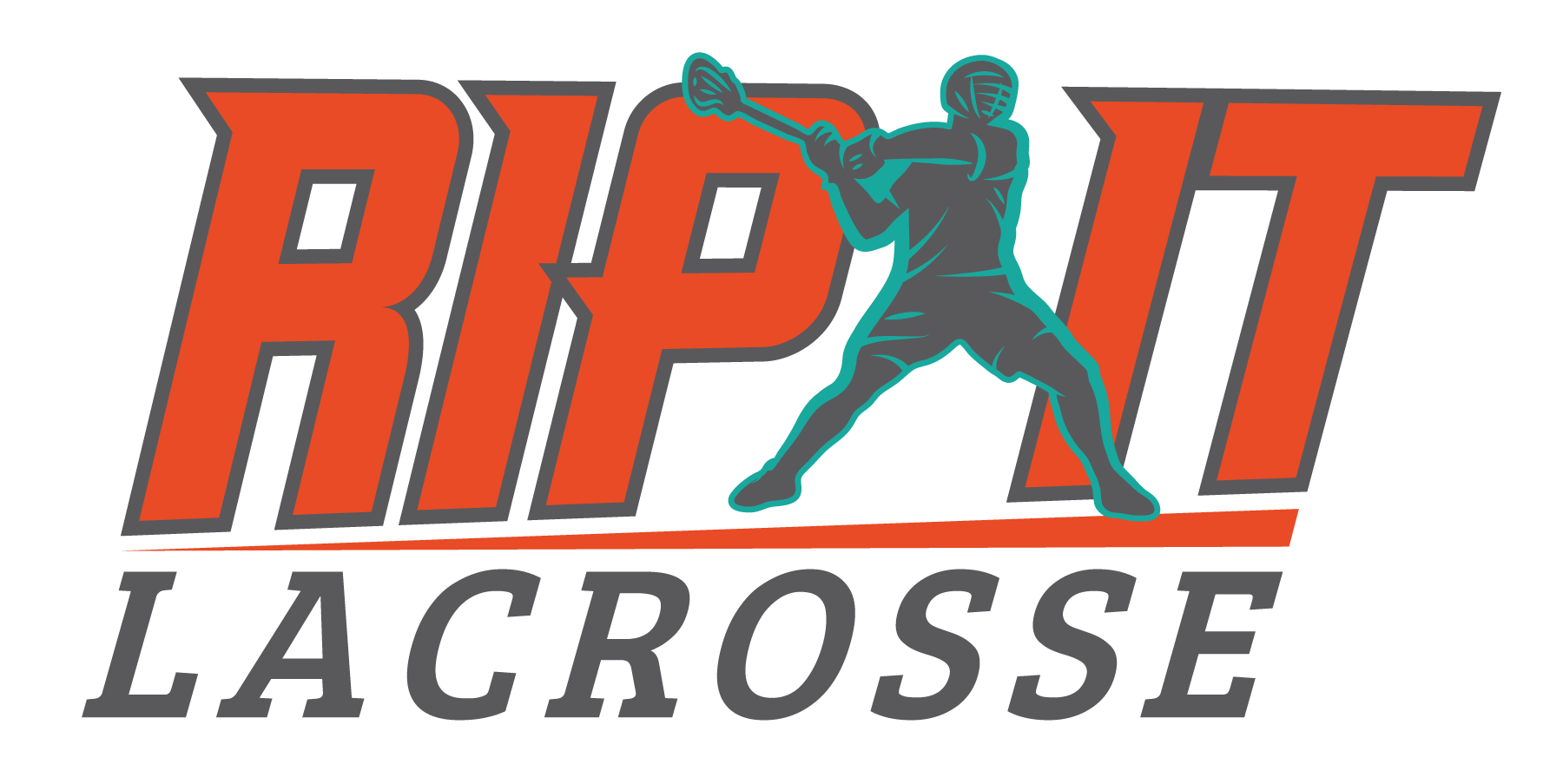 Rip It is a lacrosse club in CT offering players throughout the Connecticut Valley and Pioneer Valley areas the opportunity to player in a competitive league. They develop players using up-tempo drills that maximize touches in a small field setting. Additionally, they offer a variety of lacrosse clinics in Connecticut through their New England Lacrosse Academy. The clinics and camps are held throughout CT and are designed to develop individual and team skills which incorporate the box-lacrosse methods of tight skill drills and games.
The Rip It Lacrosse Program has used proven coaching techniques to help players improve their fundamental skills and techniques and advance their understanding of game concepts and team play. Rip It Players have moved on to play at over 60 DI, DII, and DIII schools.
Initial Unused Concepts