Tips for Successful Vehicle Wrap Design
A successfully executed vehicle wrap is one of the most effective ways that a business can use to advertise themselves. This form of graphic design can be extremely fruitful in reaching many customers. Wrap designs on vehicles have taken over the traditional billboards and are considered as the new, moving billboards.
Now, when a brand decides to create a fleet design wrap, certain things need to be taken into account. You need to be well aware of the tips and tricks used to make sure that the wrap design results in success.
Size up the vehicle
The first thing that you must always do before starting any wrap design is to measure the vehicle from every angle. This is necessary to make sure that when you're designing the fleet wrap, you get all the proportions right. Once you have measures the vehicle, you should also take photos of it standing directly in front of it. Taking pictures at an angle will never give you the right image to work with.
See the vehicle first-hand 
This is a wrap designing must. Visit the place where the vehicle is parked and take a close look at it. This will help you assess the different components that are attached to the vehicle. Pictures don't always help you with this. Analyzing the vehicle in person will help you make sure you've got all the details right.
Showcase the brand in the best possible way
Don't just take pictures, measurements, and then head to creating the wrap design. Make sure to talk to the client about what they want to see on this vehicle. You might be the designer, but you need to make sure to stay in line with what your client needs from the wrap design.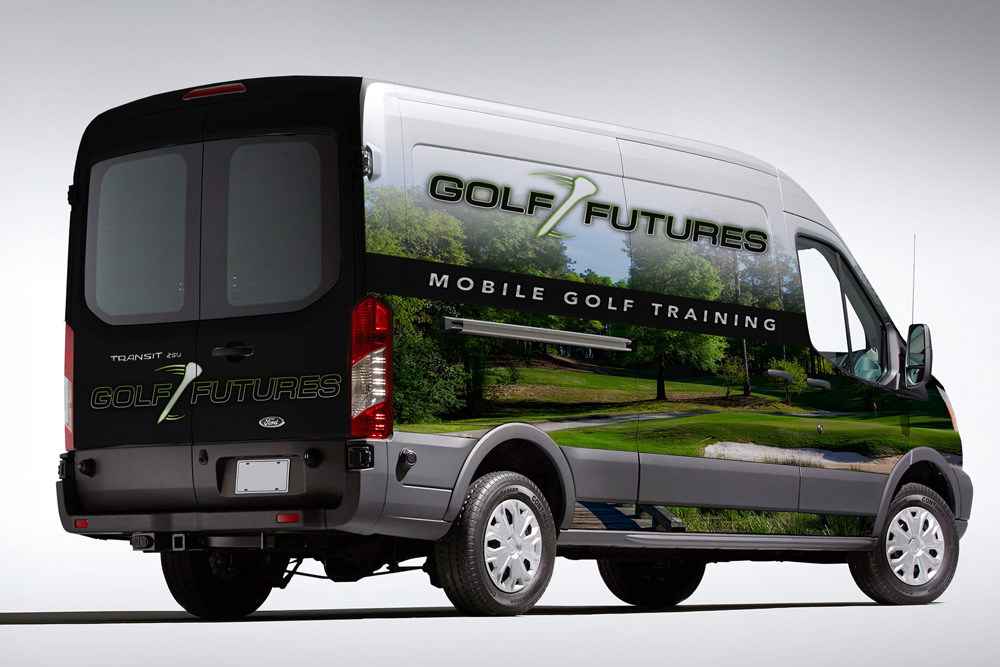 Use bold colors, lettering, and design
Bold and dominating colors are the best choice when it comes to fleet design wraps. Every color is somehow associated with a certain type of emotion. To evoke emotional sentiments in the audience, it is important to be very thorough when choosing colors. Typically, bright and bold colors attract customers as they can easily see it from a great distance. Not only this, but bold lettering and design also attract potential customers.
Incorporate your client's brand image 
When you're creating the design, keep in mind that the purpose of it is to advertise. So when you're designing the fleet wrap, try to incorporate your client's brand image and an important point of their brand that would attract customers within a few seconds. Make it creative and catchy so it is sure to capture the viewer's attention.
Try not to overcrowd the design
No one likes clutter, especially when customers are reading off a moving vehicle. If the vehicle's wrap design is too overcrowded, then it won't be attracting too many customers. Make sure the design is simple and attractive rather than excessive.
You might think that wrap designs are easy but they require these standard techniques that every designer must follow. These are sure to help you come up with the perfect fleet wrap design!
Best vehicle wrap designs
Let's take a look at a handful of the best wrap designs that incorporate the key elements mentioned above. These examples demonstrate the following:
Bold, eye-catching, clear message, uncluttered, unique, memorable