Concrete conforming wall decals are growing in popularity. Brick, cement, stucco, cinder blocks, rock walls, and a variety of other rough surfaces were once off-limits for printed graphics. Not anymore, thanks to new highly conformable cast vinyl and aluminum-based print media. These products are designed to conform to textured masonry surfaces, and the result can be stunning. Take a look for yourself: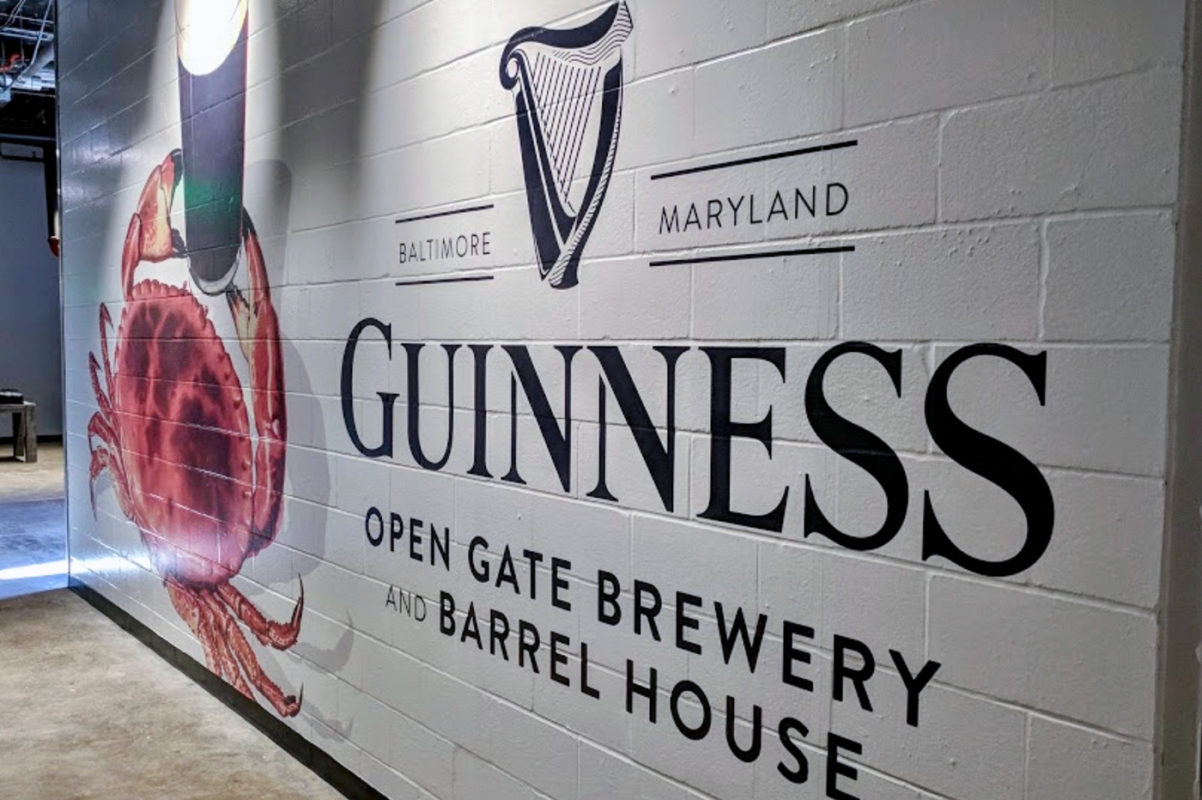 Wall decals for brick concrete and other heavily textured surfaces are excellent statement pieces and are used to create advertisements, traffic / directional signage, city guides, branded walls, cover graffiti / damaged surfaces, wall murals, and more. Simply put they can be used to create a graphic that looks hand-painted on the wall, without hiring a muralist.
Designing Conforming Wall Decals
Successful graphics for these surfaces tend to be vintage-inspired. Bold graphics with solid colors work well. Photographs with a painted mural effect can also work well. Each application will be unique so be sure to consult with a designer for the best results.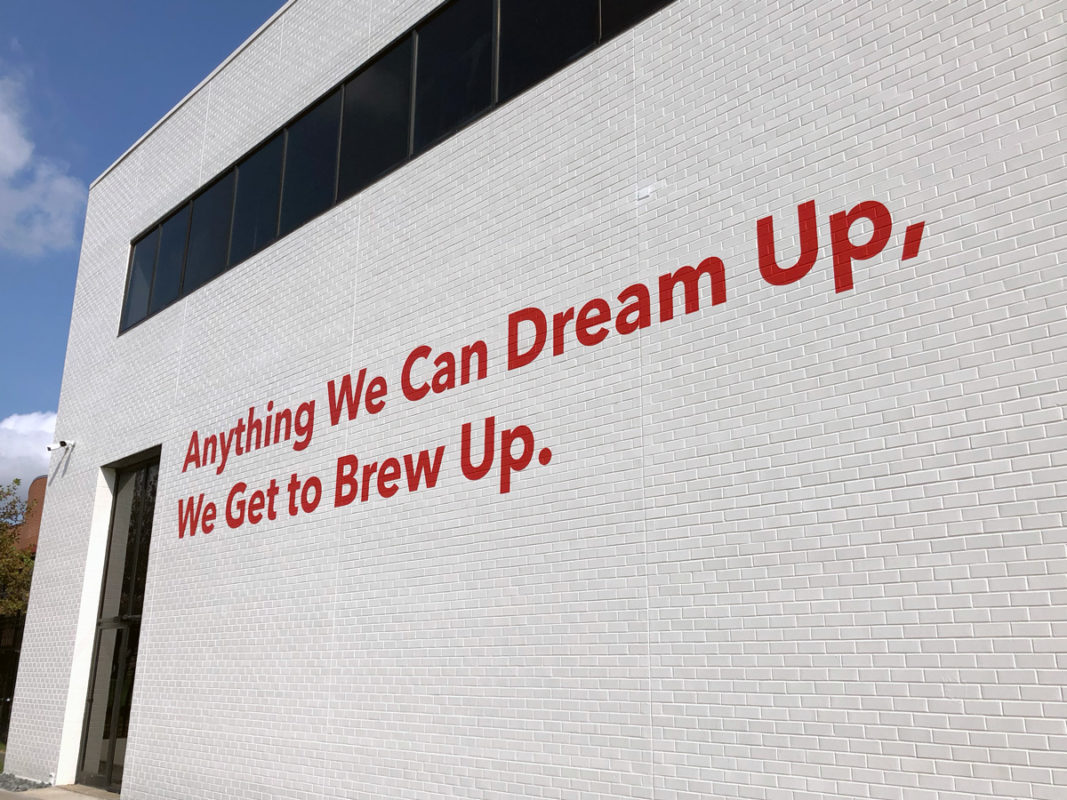 Different Types of Conforming Wall Decals
Aluminum-based
Aluminum-based conforming wall decals are extremely durable and easy to install. They are ideal for a variety of outdoor wall signage applications. They can be found on brick walls, painted concrete, cider-block, stucco, stone, and other rough surfaces outside of historic buildings, storefronts, stadiums, office buildings, schools and more. This material is also recyclable and PVC-free – an added bonus for the eco-conscious consumer.
Perhaps the most impressive feature with aluminum-based conforming decals is its outdoor durability. This is thanks to coated aluminum and a strong adhesive backing. With a lifespan up to 5 years, this material far surpasses vinyl conforming decals, which have a lifespan of approximately 6 months for outdoor applications.
Key features include:
5 year outdoor durability
Simple installation with only a hand roller
Easy and clean removal
Vibrant and reflective print surface
Abrasion resistance
Weather resistant
Installation:
Installing aluminum wall decals is simple and only requires one tool; a hand roller. Just make sure the surface is clean, free of loose debris or peeling paint. Removal is just as easy. Simply take one corner of the graphic and slowly peel away.
---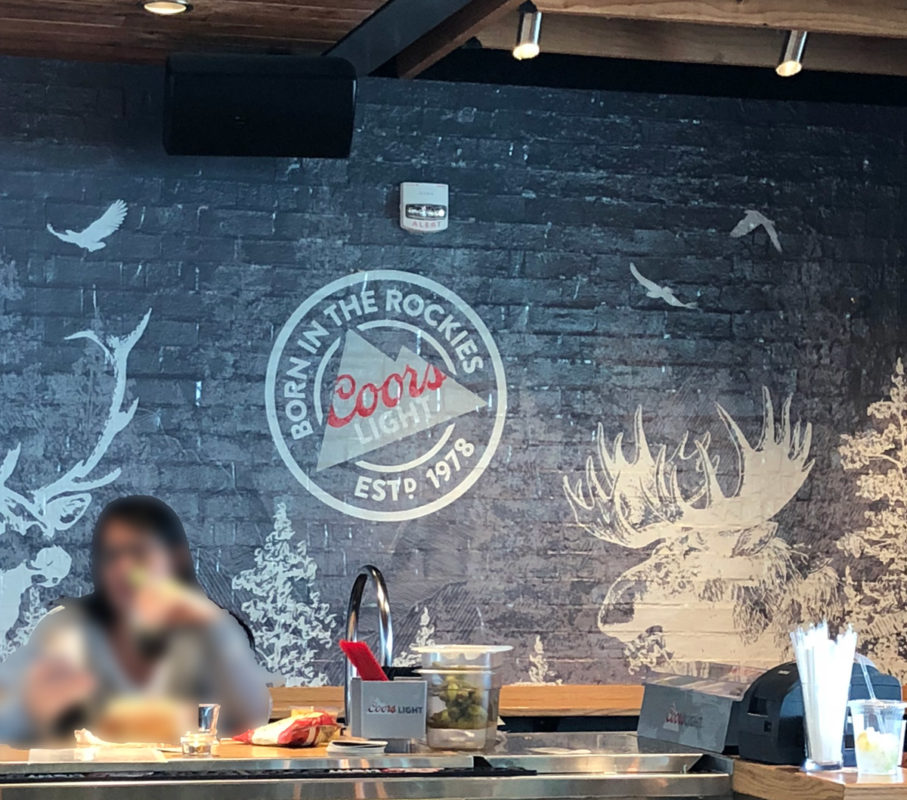 Vinyl
Cast vinyl is made to conform. It can be produced in very thin sheets such as 2 mil thickness, which is popular for these rough surface wrap products.  It comes in matte or gloss finishes.  Print media made for rough surfaces should have a high tack and permanent adhesive. Lamination is recommended to extend the lifespan of the graphic. 6 months to 1 year application time can be expected when coupled with a high-performance overlaminate.
Key features include:
Recommended for indoor use or short term outdoor use
Heat gun is required for install
Cast vinyl is less expensive than aluminum-based options
Create a painted on appearance for your wall
Recommended for brick, poured sealed concrete, and cinder block (not recommended for stucco)
Installation:
Installation is for conforming vinyl decals relatively easy, but best left to a professional for larger graphics or full wall mural applications. Tools required include a heat gun, roller, and an X-Acto knife.

Why wrap a rough surface?
These wraps can mimic painted graphics and be a very effective form of advertising. They have a big visual impact, making them suitable for a variety of applications, both commercial and non-commercial such as art or home decor.
Graphics for rough surfaces are also very versatile since they can be applied to a variety of textures. Walls that were once impossible to cover can now feature a graphic – making them look amazingly refined. Add a logo to any rough wall in a business setting for and see the results for yourself.