Did you know that most adults spend more than $2,000 annually just on coffee? Yes, this is how much caffeine adults consume, and rightly so. It gives everyone the jolt to wake up and have a fresh and productive morning.
So, if you have your coffee brand and you don't know where to start with branding then here is your complete guide.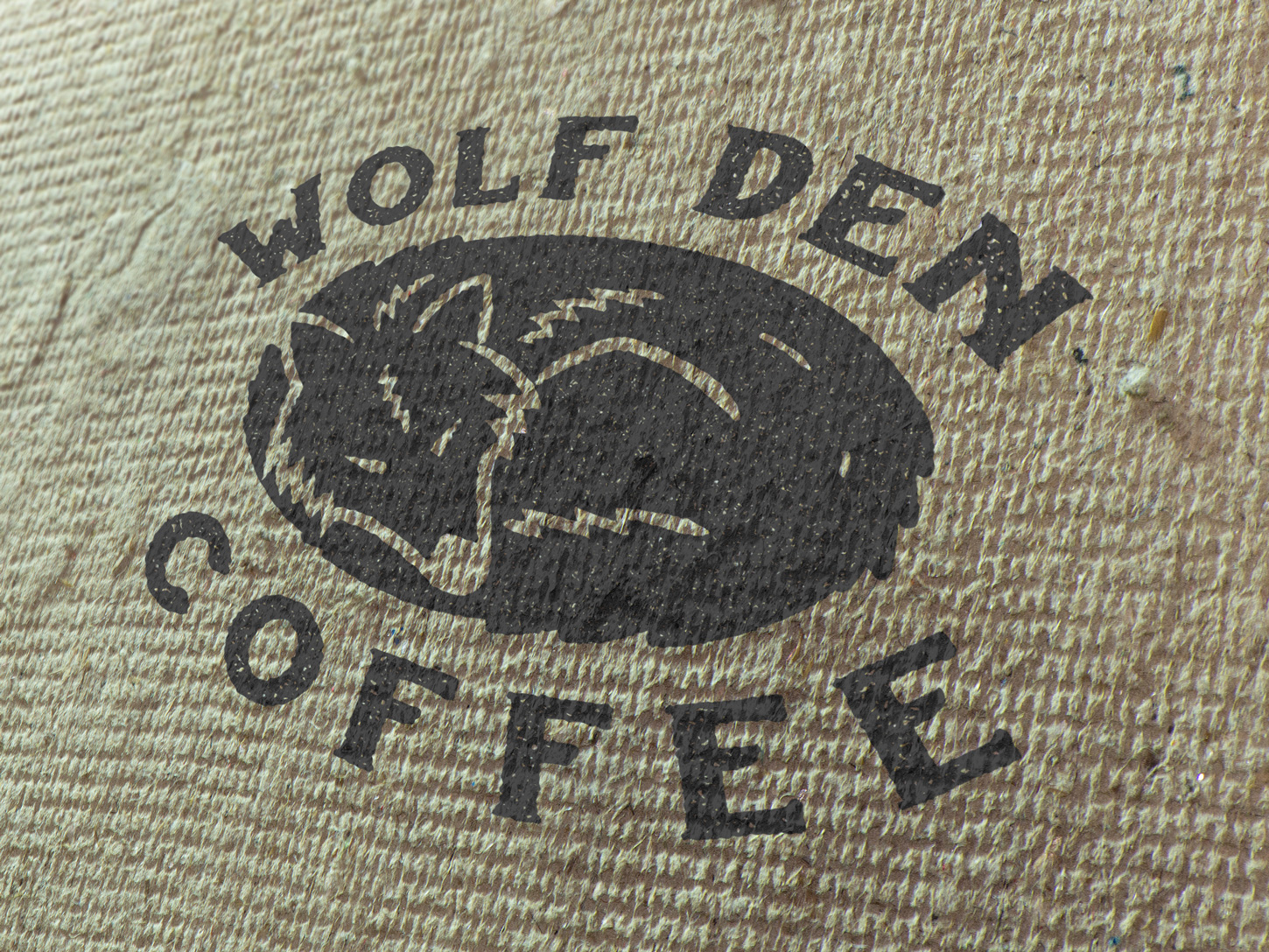 The Basics Of Coffee Branding
Let's start with the basics. You first need to explore your reason for your brand and what you are giving to the customer. This is why to come up with a branding strategy you need to focus on these things:
Your core values
The core values of your buyers
How your brand fits into the market
What is your unique selling point?
These elements will help you create a strategy that revolves around the core values and mission of your company. This is the foundation your strategies will be set on.
Check Out Your Competitors
Always check what your competitors are doing and understand how they are branding their coffee. This will help you in understanding how you can make a place for yourself in this highly competitive market. You have to make sure you stand out while being in the parameter of the coffee industry.
Apart from that, you should understand your buyers and create a persona of them. This can include information such as:
When do they drink their coffee?
What places they buy their coffee
Their age
The social media platforms they use
Creating a persona based on this information will help you narrow down your branding choices and you will be able to make a decision more easily.
Create Your Brand Identity
The most important features of creating your brand identity include your name, tone and voice, and your logo. All these elements will work towards enhancing the identity of your coffee brand.
Your name and logo design should be recognizable and memorable. This way whenever someone sees it they can instantly know what brand it is. So, a good rule of thumb is to use current trends to come up with a unique name and logo.
Apart from that, your tone and voice should reflect your brand identity as well. For example, if you want to be recognized as a friendly coffee brand then you need to make sure you market your brand in such a way as well.
You will have to keep your tone friendly across all platforms and social media channels. This will help people understand that you are their friendly neighborhood coffee brand they need in their life.
Final Words
These are the basics of coffee branding. You can utilize it for your new coffee brand or apply it to your existing strategies to enhance your branding efforts even further.
Just remember to be creative and work towards standing out from your competitors. This will help you have an edge and with consistent effort, you will become successful in no time.